Updated to 2.42
New Drive button, New tube distortion algorithm, Modulation destination mouse select: hold right mouse button on modulation slot, point to desired parameter. Double right click clear slot.
Updated to 2.4
New Granular engine , Custom waves as sources for FFT, Terrain controls more logic,new Mod destinations, tons of code enhancements and GUI fixes.
Updated to 2.3
Terrain and Granular algorithms optimization. Granular works right with different sample rates. New Terrain controls, new Mod destinations.
Updated to 2.2
New settings menu with background color controls, new terrain controls, drag n drop presets to interface(bottom part) ,code&look optimizations.
Updated to 2.11
Smoother waveform drawing , new Chorus effect.
Updated to 2.1
Tighter midi timing, Buffers modulation fixed, LFO2 and LFO3 Amt modulation fixed.
code optimized.
updated to 2.01 , LFO visuals fixed, some LFO ranges adjusted, more presets added.
DDZynth 2 is here and its awesome)
Granular, FFT, Cross Frequency modulation, Cross Phase modulation, Terrain, Additive synthesises on board give wast possibilities for sound experiments , flexible modulation matrix with more then 100 parameters to modulate, Custom Waves slots to draw your wave with mouse and morph with few tools, or sample slots to drop wave samples to use in oscillators or as modulation source, custom build reverb is same as Kuber Space. Different wave shaping and distortion algos, Custom Wave as a shaper. 5 LFOs assignable to more than 100 params, sync, note sh, envelope modes . Modern, intuitive design and eyes friendly colors. Top sound quality guaranteed.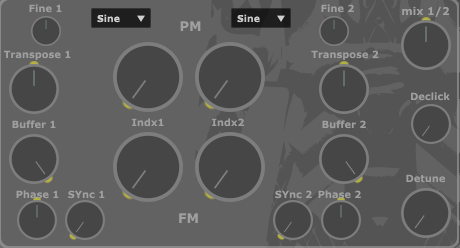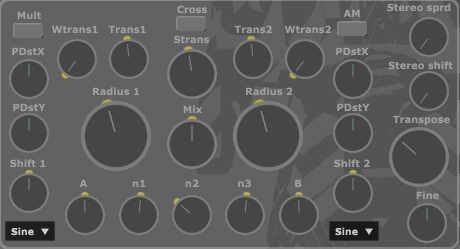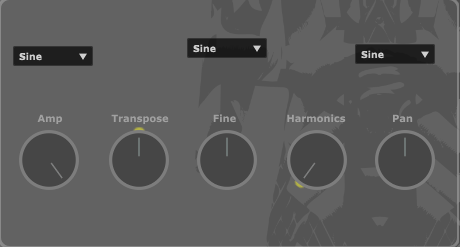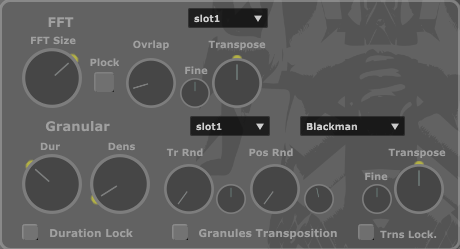 64bit VST and VST3 for Windows, VST and AU for MAC available.
Price is € 95 Try DEMO